Knysna Museum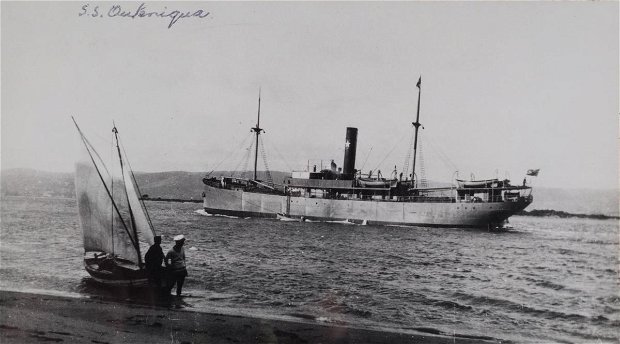 Your guide to the five historic buildings of the Knysna Museum
The Knysna Museum preserves and explores the history of the town, and also of the Knysna Lagoon and the Knysna Forests here in our corner of the Garden Route. Timber and shipping are two of the museum's important themes - but our community is a diverse one, of course, and this is reflected in the range of displays in the five buildings that make up the Knysna Museum.
The Knysna Museum is owned and managed by the Knysna Municipality.
Please follow the links below for more about each building and its displays.
Visit the Knysna Museum
Old Gaol: Corner of Queen Street and Main Road, Knysna
Millwood House, Parkes Shop, Parkes Cottage & the Pitt St. House: Corner of Queen Street and Clyde Street, Knysna
Hours
Mondays to Fridays: 9.00 a.m. to 4.00pm
Saturdays: 9.00 a.m. to 12.00pm
Museum Contact
Telephone: +27 (0)44 302 6320
Knysna Museum