Heritage tourist guides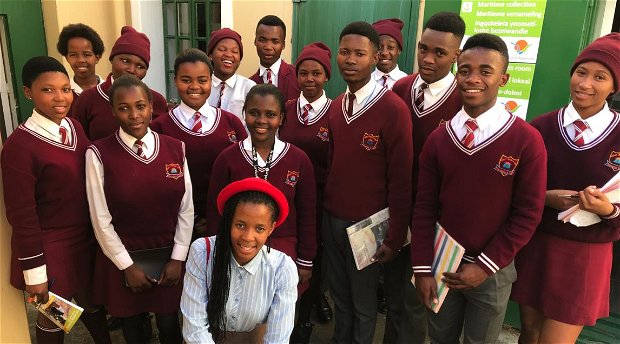 Meet Knysna with the locals
Contact any of the guides listed below for tours of the Knysna Museum, the town of Knysna, and our surroundings - including the Garden Route National Park
The information on this page is provided as a courtesy service to our readers.
Everyone listed here is a registered tourist guide. 
Guides operate independently. They are not employed by the Knysna Museum. 
Please contact the guides directly: the Knysna Museum does not act as a booking agent for guides.

Thandokazi Anita Best
Thandokazi Anita Best of Hashtag Tours leads walking tours of Knysna's heritage sites. 
Bookings: 063 064 6552
Hashtag Tours on Facebook

Helen Persello
Helen Persello specialises in forest walking tours based on the novels by Dalene Matthee. She includes the Knysna Museum in her itineraries since it houses displays about gold mining in the forests, and about the history of the woodcutters.
Bookings: 076 111 7997
Knysna on Foot on Facebook

Thembekile 'Gerald' Sigcu
Thembekile offers two hour tours of Knysna's townships, and one hour tours of the Rastafarian community's Judah Square - as well as other programmes by arrangement. 
Bookings: 082 767 2401
Thole Tours on Facebook