Karatara - Philip Caveney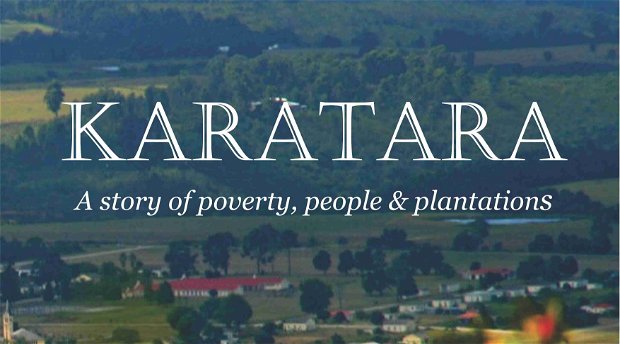 Karatara: A story of poverty, people & plantations by Philip Caveney
If you've ever travelled along the historical Seven Passes Road, built by the famous road-builder Thomas Bain in the late 19th Century - a road that links Knysna and George along a picturesque route close to the foothills of the Outeniqua Mountains -  you cannot miss noticing the little village of Karatara nestled alongside a river from which it derives its name. The Karatara settlement is arranged in a strict and formal grid pattern, unusual for this mountain plateau, and with a strange similarity in the design of the houses.
Why then does this village exist; why is it here; and what purpose did it serve?
This story describes the interesting history of the many settlements at Karatara and of the early inhabitants, during the period 1874 to 1961, and includes the early discovery of gold, the exploitation of the indigenous forests and the plantation forestry developments during the interwar period of the last century.