About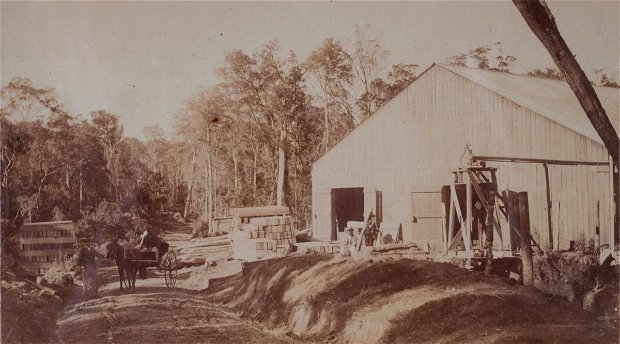 Ownership
This site is presented by the Municipality of Knysna as a guide to our local museums.
The information contained on pages about the Knysna Museum (including the Old Gaol, Millwood House, Parkes Cottage, Parkes Shop, and the Pitt Street House), is provided by the Municipality of Knysna.
Information on pages dedicated to all other museums on this site was supplied by the owners of those museums. Their details are provided on those pages.
Web site owner's address
Municipality of Knysna - www.knysna.gov.za
5 Clyde Street, Knysna, Western Cape Province, 6571
PO Box 21, Knysna, 6570
Telephone (all municipal departments): +27 (0)44 302 6300
Facsimile: +27 (0)44 302 6333
Email: 

[email protected]
The Knysna Museum is managed by the municipality's Directorate Community Services
Director telephone: +27 (0)44 302 6442
Museum telephone: +27 (0)44 302 6320
Emergencies: Knysna Municipality
All hours. Telephone: +27 (0)44 302 8911
Social: Knysna Municipality
Facts & corrections
If you believe that any of the facts on this site require correction, please contact the managers or curators of the affected museums. See individual pages for contact details. 
For corrections to any of the Knysna Museum pages (the Old Gaol, Millwood House, Parkes Cottage, Parkes Shop, and the Pitt Street House), please contact: 
Sikhanyiso Magodla: +27 (0)44 302 6320