Books & movies about the Knysna Forests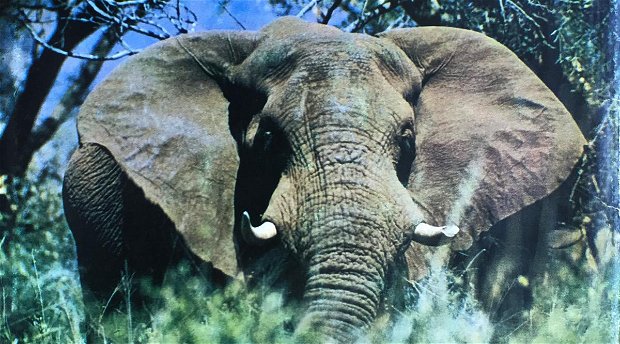 A brief look at literature and entertainment inspired by the Knysna forests
The Knysna Forests have inspired generations of storytellers, filmmakers, biographers, historians, and scientists to produce an enormous canon of work about the people, the trees, and the creatures they support.
And whether it's F von Breitenbach's seminal book, Southern Cape Forests and Trees, or a movie based on one of Dalene Matthee's four forest novels (which have been published in 14 languages) - the forests have entertained, informed, and inspired generations of readers and audiences, too.
The books listed here are all available from the Knysna Libraries (although some may not be available on loan).  
Movies & Theatre
Documentary: The Living Heritage of Knysna (2014)
The stories of the Khoi, the San, the woodcutters, the furniture makers, the miners, the schoolteachers, and many others who've lived in Knysna over the years. Funded by Knysna Municipality, and produced and directed by Picca de Bruin.
A Storyteller Productions film in association with Sirius Media, 2014
Documentary: The Search for the Knysna Elephants (2011)
The quest by Gareth Patterson to study the elephants of the Knysna Forest. Executive producer: Sophie Vartan. Director of photography: Mark van Wyk.
An NHU AFRICA production co-produced with Animal Planet International.
Movie: Circles in a Forest (1989)
Based on the novel by Dalene Matthee (see below), produced by Philo Pieterse, directed by Regardt van den Bergh, and starring Ian Bannen, Arnold Vosloo, and Judi Trott. Writing credits (via IMDb): Fabrice Ziolkowski, Luli Barzman, Dalene Matthee (novel).
Stage production: Fiela se Kind (2017) 
This stage adaptation of Dalene Matthee's novel, Fiela se Kind (Fiela's Child - see below) ran at the Theatre of Marcellus at Emperors Palace in Gauteng. Presented by Lefra Productions, directed by Frans Swart, and starring Shaleen Surtie-Richards (reprising the role of Fiela Komoetie, which she first played in Katinka Heyn's 1988 film, Fiela se Kind), with Marissa Claasen, Jaime du Toit, and Johny Klein.
Books about the Knysna Forests