Who was Percy Mdala?
Posted on Mon June 26, 2017.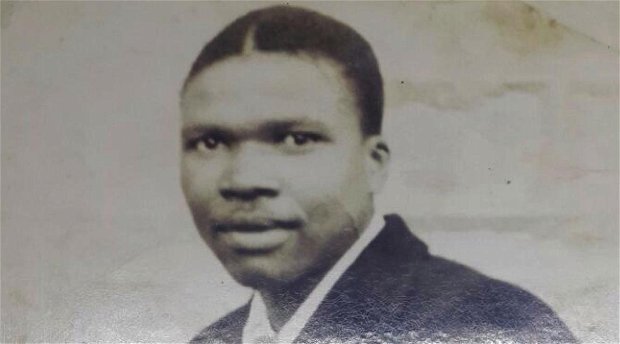 Who was Percy Mdala of Knysna's Percy Mdala High School?
Percival Mdala grew up near King Williamstown in the Eastern Cape. He came to the Garden Route in 1956, where he found work as a gardener for Bishop Stainton, the rector of St. George's. When the Bishop discovered that Percy was a qualified teacher, he asked him to take over as head of St. Paul's Caradoc, a tiny school of about 25 pupils that was housed in the church hall at Salt River in Knysna.
St Paul's received funding from the Anglican Church, but nothing from the Government.
Percy and his colleague, a Mr. Ganga, started a programme of house visits to encourage the children of the area to come to school. They were so successful that two assistant teachers were soon appointed to serve the growing numbers of pupils.
On rainy days, the Salt River flowed so strongly that children couldn't cross it to come to school. Percy would go down to the river and carry them across, one or two at a time - and at the end of the day, he'd carry them back again to ensure that they made their way safely home.
As a result of the support of a Mr. and Mrs. JDM Philip, St. Paul's became known as Philips Lower Primary School, and it was eventually  recognised for a subsidy from the Government - just as forced removals came into effect.
With all its pupils now living elsewhere, the school was now forced to close.
Percy - for many years the only properly trained black educationalist in Knysna - transferred to Thembelitsha Primary in 1971, but he resigned and retired within a year. He remained active in the fight for black education for the rest of his life.
His memory was honoured in 1992 when the new school at Khayalethu was named Percy Mdala High. Its motto: 'There's light through education.'
In Knysna, Percy Mdala was a light indeed.


Visit Percy Mdala High School on the web: percymdalateam.weebly.com
Facebook: Percy Mdala High School